From September 10th to 12th, Wolfking Technology Fryer and Spiral Quick Freezer appeared at Qingdao Meat Exhibition
Views:0 Author:Site Editor Publish Time: 2020-09-12 Origin:Site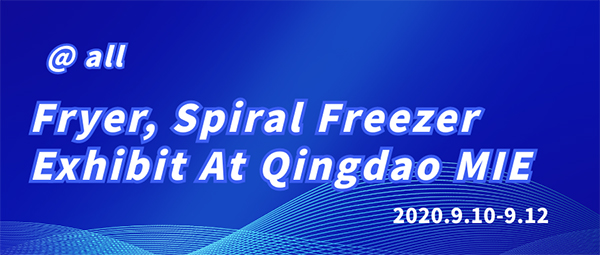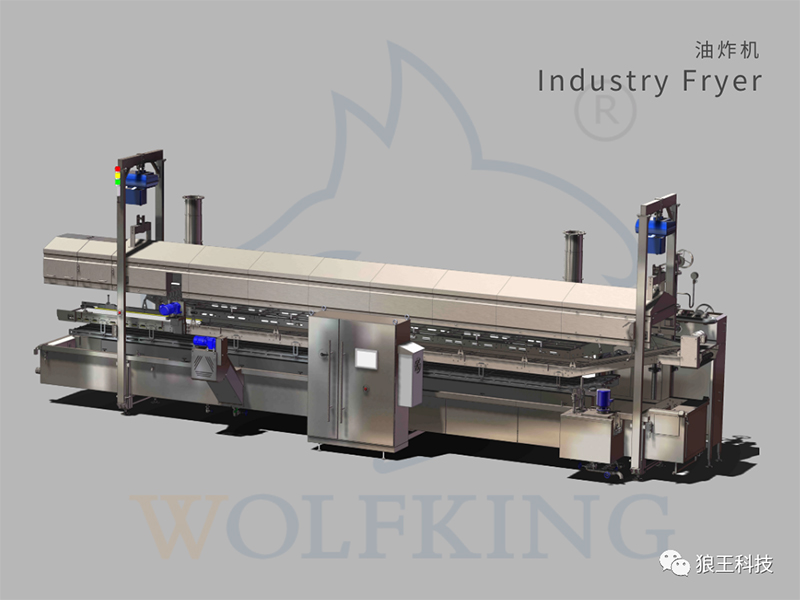 The Wolf King Technology Fryer adopts a modular design, with optional lengths from 4 meters to 10 meters and widths of 450, 650, 800 and 1050 mm. The heat exchanger provides efficient heating capacity to ensure rapid and uniform heating. The fried product has attractive color, rich taste and perfect texture. Wolf King fully incorporates its innovative deep-frying knowledge to produce high-quality products with different yields. From bread crumbs to tempura syrup, any type of coated product is suitable.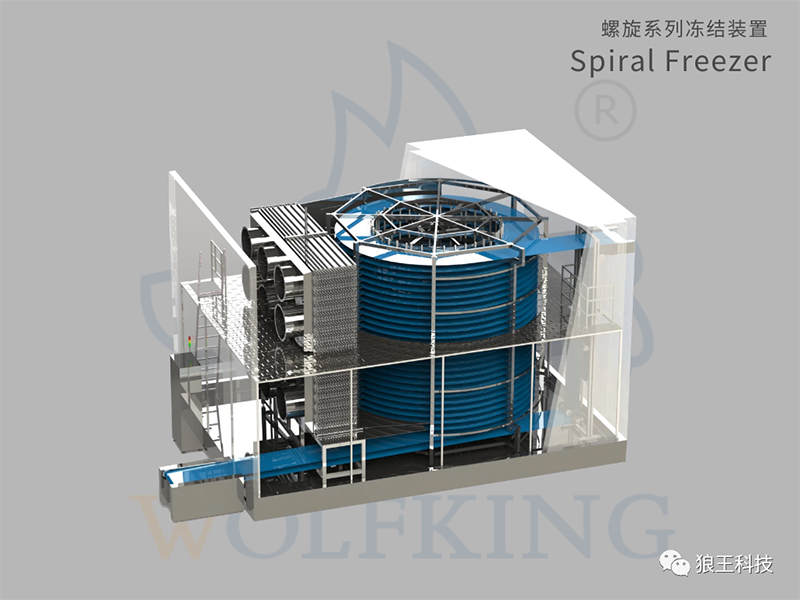 The freezing yields of Wolfking Technology Spiral Quick Freezer is from 200kg/h to 10,000kg/h, and can be customized and manufactured according to different products and different needs of customers. The product is widely used, not only suitable for the rapid freezing of various aquatic products, poultry products, noodles and prepared foods, but also particularly suitable for the freezing of single, granular and small pieces of food. Spiral quick freezers have been installed and used in many countries and regions domestic and abroad.
Booth S4025, Hall S4, sincerely invites you to come!